Our Philosophy
At EDS Education, we understand that every child's learning experience is different. Our unique approach to tutoring has helped many students progress and get ahead in school.

1:6 Tutor-Student Ratio
Small groups allowing for effective and personalised teaching.

Regular Assessments
This help both us and you as a parent track your child's progress.

Constant Feedback
Both parents and children receive continual feedback as to progress and short term goals.

In line with National Curriculum
Deliver to the highest standards at all times while making learning engaging.

Qualified Tutors
Providing highly qualified and dedicated tutors with passion for teaching and extensive experience in private education.

Personalised Approach
Providing each student with their own Action Plan, setting reasonable short-term goals to keep children engaged, boost confidence and create enthusiasm.
Our Workflow
Personalised and Targeted Tutoring


Assessment
Identify areas of weakness

Feedback
Put plan in motion for progression

Structured Lessons
Start Learning

Progression
See the positive results
In-Centre & Online Tuition
Help your child achieve the best Grades they can this Academic year.
Our main goal here at EDS Education is to provide personalised tutoring to children wherever they need it. Times have been tough for children and their Education has been disrupted, however, EDS Education's commitment to your child remains the same. Talk to us today about how we can help your child achieve the best they can.
Our Full Process
We firmly believe in tutor – parent partnership to get the best out of the child and their tuition lessons. Our initial assessment provides not only our tutors but the parents a guideline of where their child currently is in their educational journey. Feedback is provided to parents after the initial assessment and an Action plan is formed for weekly lessons moving forward. Once lessons start, students are provided weekly HWs at the end of each lessons which is due for the following lesson to be reviewed by the tutor. Parents are provided with feedback about the child's progression and next steps.

Initial Assessment

Feedback

Start Lessons

Weekly HW

1 – 1 Review

Parent Feedback
Our Achievements
One of the Highest Rated Tuition Centres

12,000 +Lessons Delivered
Our Tutors
At EDS Education, we select our teaching staff to serve as role models and challengers for their pupils – all the tutors at EDS Education are competent, academically capable and inspiring individuals.
The tutor's role is to outline your child's personalised workload to ensure achievement of the child's learning goals and to watch over their individual progress and provide help where necessary. We understand the role of private tutor as not only supporting your child's progress at school, but also guiding them towards a deeper understanding of their areas of learning. Where appropriate, our tutors present students with extracurricular topics, stimulating pupils to develop and articulate their own opinions in a coherent and compelling way.
Know More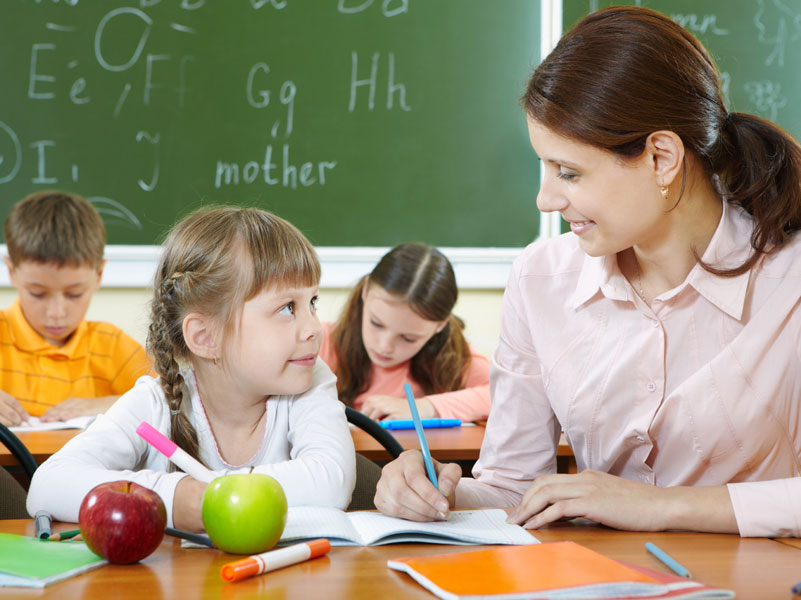 Testimonials
How do our current members feel?

Been a science tutor at EDS education for three years and honestly the best place I have ever worked at. Sahil is such a lovely person and always made my teaching experience easy. Lessons were between a few students at a time which allowed me to cater really well for all my students. I would definitely recommend this place for future employees as well as students!!
Joined my daughter last year since then she is improving more and more, very glad I choose them, they are very friendly ,caring and flexible with dates and understanding moreover I feel Safe and happy with their work.
Hi, in my opinion your service that you provide us is great. I've been sending my son to your tuition for 3 years or more now and he's definitely improved because of you guys. The two teachers there, Sahil and Ellie are really friendly and great at teaching their subjects. Overall I am definitely satisfied. Thank you.
Excellent tuition centre! My both kids are attending here and I am glad I found this centre. My son passed GSCE 's with excellent grades and my daughter seems very confident now with her Maths & English . Affordable fees too , I highly recommend it !
Very good Tution centre !
Tutors are very helpful both English and Maths and their way of teaching is also very good. My son is happy to go there.
Very good tuition centre!
The tutors are always very helpful and give feedback at the end of every session. They are very professional and really know their stuff! My kids love going there. My son passed his GCSEs with very good grades and my other son still goes there. I would defiantly recommend this center to other parents.
Both my boys have been attending EDS for approx a year. Eldest has covered his GCSE texts for English and youngest mastering maths techniques and English. Both boys love attending... teachers are exceptionally helpful with excellent understanding and knowledge of all yr groups. We've recommended EDS to a lot of our friends and everyone is happy with the teaching!!! We have full confidence in EDS and our boys!!!
Searched around the local area for a good tuition centre and very glad that I found EDS Education. Tutors have good knowledge of the changing GCSE curriculum and my boys enjoy their sessions so they don't see tuition as a chore! Happy with the progress made so far. Keep up the good work, everyone at EDS Education!
It is a very excellent tuition centre the teachers are very good and are experts at the subjects they teach. My year 11 daughter and year 6 son they attend and they have achieved well in both English and maths, I will strongly recommend this tuition centre for other students that are struggling in any of these subjects. The teachers are very supportive for each child's needs and they always give a lot of homework and they can identify the students weak areas to work on.
My daughter Minara improved her grades in maths, science and English (GCSE 2019) with the help of this tuition centre within a short period . I am sending my two other children (yr11 &yr10) and strongly recommend you if your child need any extra help.